Below is a list of some of the home inspection services offered by Light The Way Home Inspections.  If you have any questions about services offered, then feel free to reach out to Paul at [email protected]. For scheduling, call 201-264-6294.  Thank you!
Pre-Listing Inspections
Getting a full inspection before you sell your home, helps you address any problem issues, long before any price negotiations with your buyers. You'll be able to sell your home quickly. You'll be armed with a complete and descriptive inspection report about your home, that you can present to realtors, buyers, attorneys, banks, or mortgage companies. I strive to provide accurate and thorough documentation for all aspects of the home inspection.
Pre-Purchase Inspections
It's so easy to get caught up in the excitement of buying a new home. Buyers often overlook basic existing issues covered with a lick of paint, or a spritz of air-fresher on open-house viewing days! An inspection allows you to get a grasp on your potential investment. By helping identify potential costly surprises before they arise, it may also give you negotiation leverage on a purchase price, if you're willing to inherit the work identified in the inspection.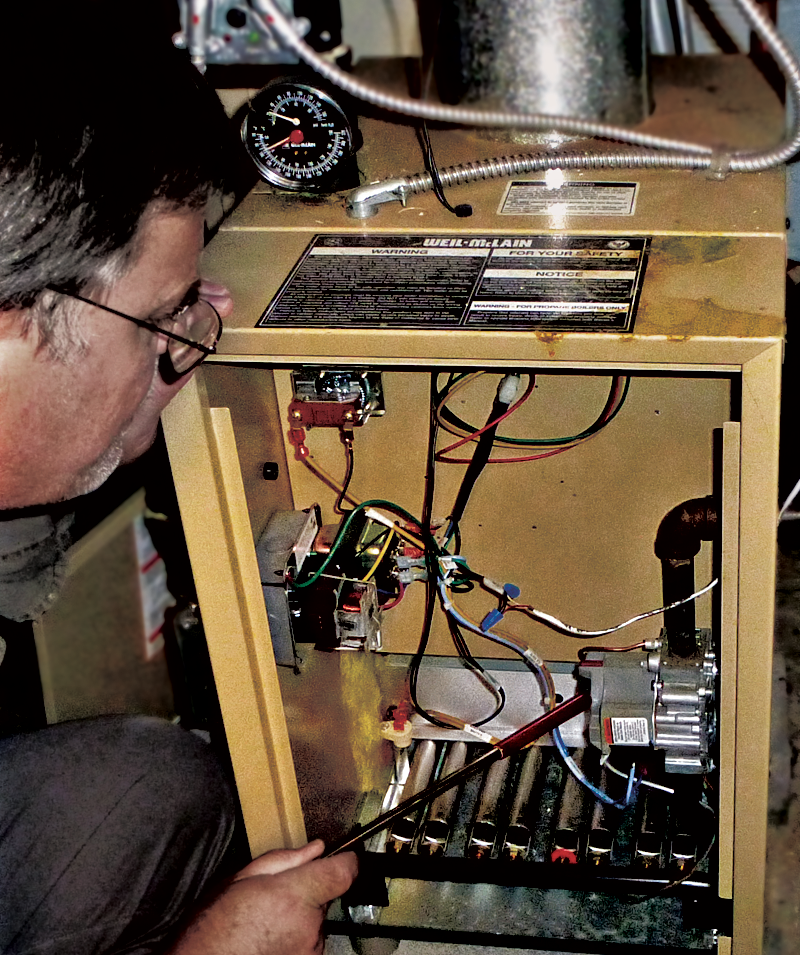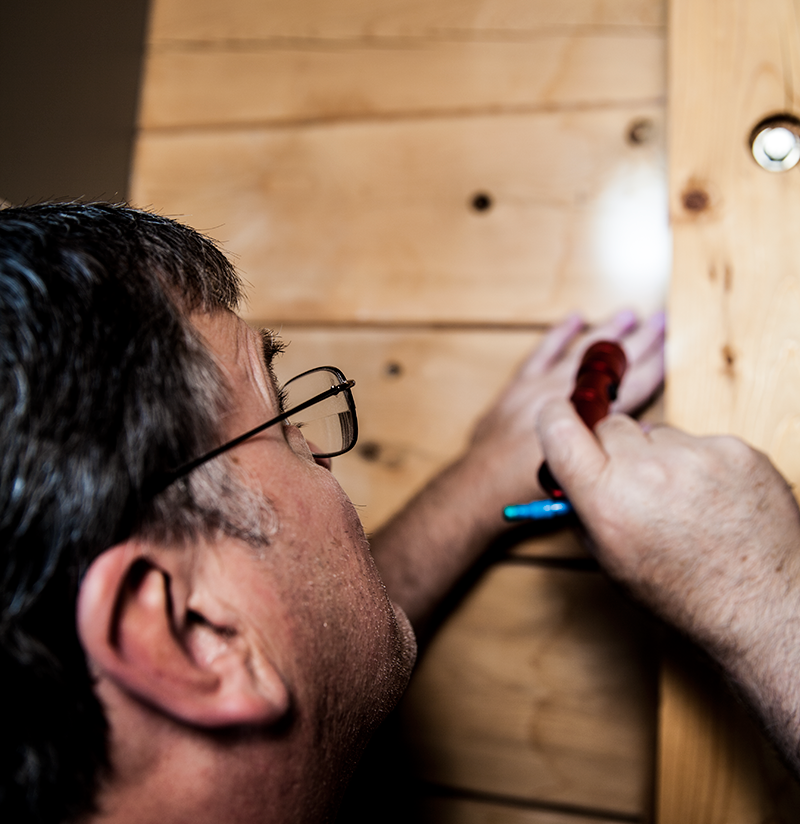 Maintenance Inspections
While many home owners take great pride in maintaining their home, there are often times when much needed renovations or maintenance, can be overlooked. It's so easy to miss a little mold creeping into your attic space or perhaps a rotting pier that provides vital support for your deck. Inspections provide piece of mind and can help take away any hidden costly expenses due to neglect. Investing in your home can also help keep and raise the value of your home.
Other Inspection Services
I provide a range of inspections to suit your needs. While pre-listing, pre-purchase, and maintenance inspections are the most popular inspections requested, I also provide inspections for pre-delivery and new home warranties. I can also step in and help homeowners during legal proceedings, in the few cases when contractor services have gone awry or a builder's incompetence has brought more problems to your home than resolutions.
Our Service Area
At "Light the Way Home Inspections LLC," I Reveal the Truth About Homes & Help You Make Informed Decisions. I have a solid work ethic, a passion for providing the best possible assessments, and a strong commitment to preparing structured recommendations. I help homeowners, buyer and sellers make informed decisions. My attitude is reflected in my level of responsibility, professionalism and competency. We inspect homes all over Coastal North Carolina, including New Bern, Jacksonville, Emerald Isle, Atlantic Beach, and Surrounding Areas in North Carolina.