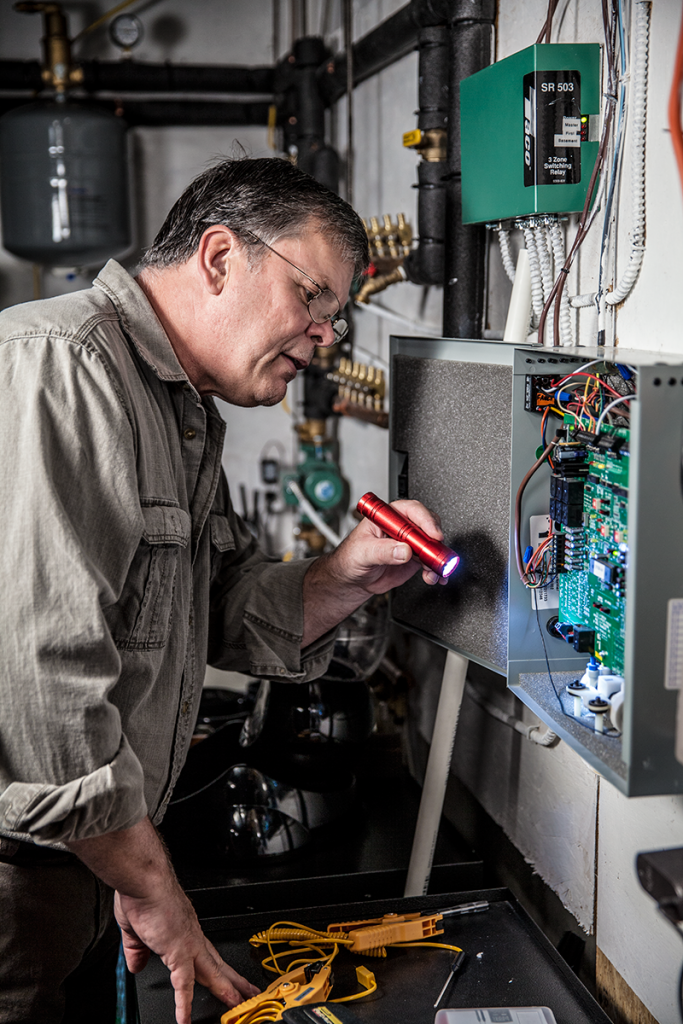 Paul Ryan - Professional. Ethical. Licensed.
With over 40 years of experience, Paul is confident in the quality of his home inspections. In addition, Paul's vast knowledge of home construction can provide you with a higher level of quality in your home inspection. Our mission is to provide the highest quality work possible. With our pride and personal involvement, each home inspection performed by Paul is guaranteed to result in superior quality and service for you and your family. Paul is ready to work with you or your realtors and mortgage companies to provide inspections that you can trust. Call Light The Way Home Inspections at 201-264-6294 to schedule your next home inspection.
Licensed & Certified Home Inspections
Providing professional testing and peace of mind for homeowners, buyers & sellers in New Bern North Carolina and Surrounding Areas. We provide comprehensive inspection services for selling, buying, or maintaining. This includes pre-listing, pre-purchase, maintenance, pre-delivery, new home, & witness inspection services. Paul is fully licensed and certified to provide all home inspection services in North Carolina, specializing in coastal homes and New Bern construction. Paul will provide a personalized report within 24 hours of the home inspection. If you need a professional and ethical home inspector that will stand by the quality of their work, then call us at 201-264-6294.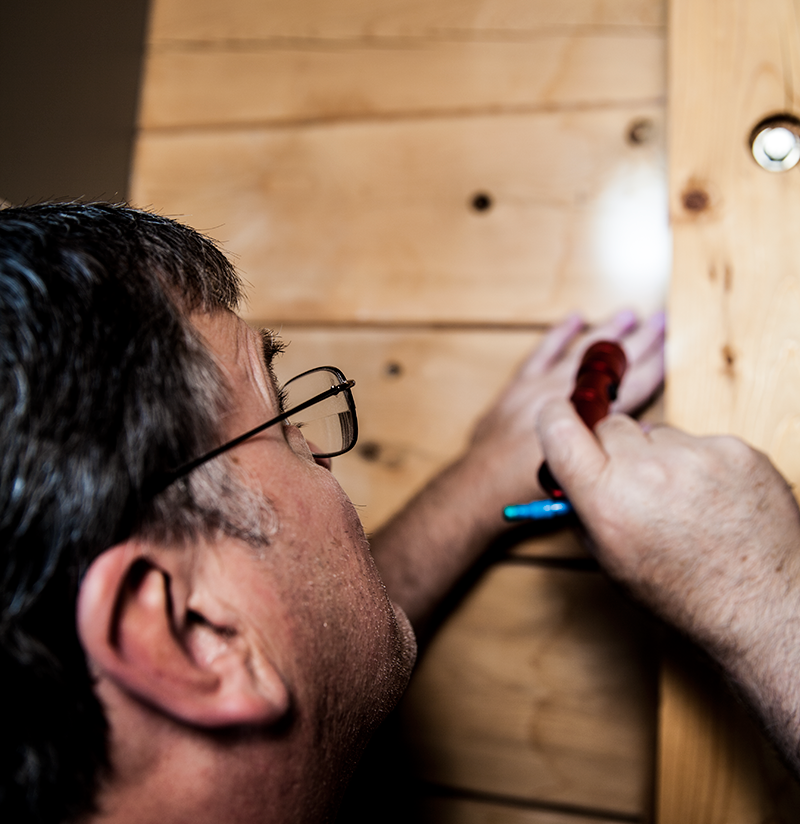 An Experienced Home Inspector
Paul has over 40 years of experience within the home building industry. He is a master carpenter with extensive knowledge in remodeling, renovations and building from the ground up. He has built over 100 new homes, as well successfully completed over 100 bespoke home renovations. His passion for designing, fabricating and finishing one-of-a-kind cabinets and furniture has helped him develop rigorous standards for all his building projects and home inspections. His keen eye for detail and precision execution make him an ideal inspector for assessing problems in and around the home. Having poured his heart and soul into building for over four decades, Paul wants to make a difference by providing homeowners with a service and advice that goes beyond average and sub-standard builds.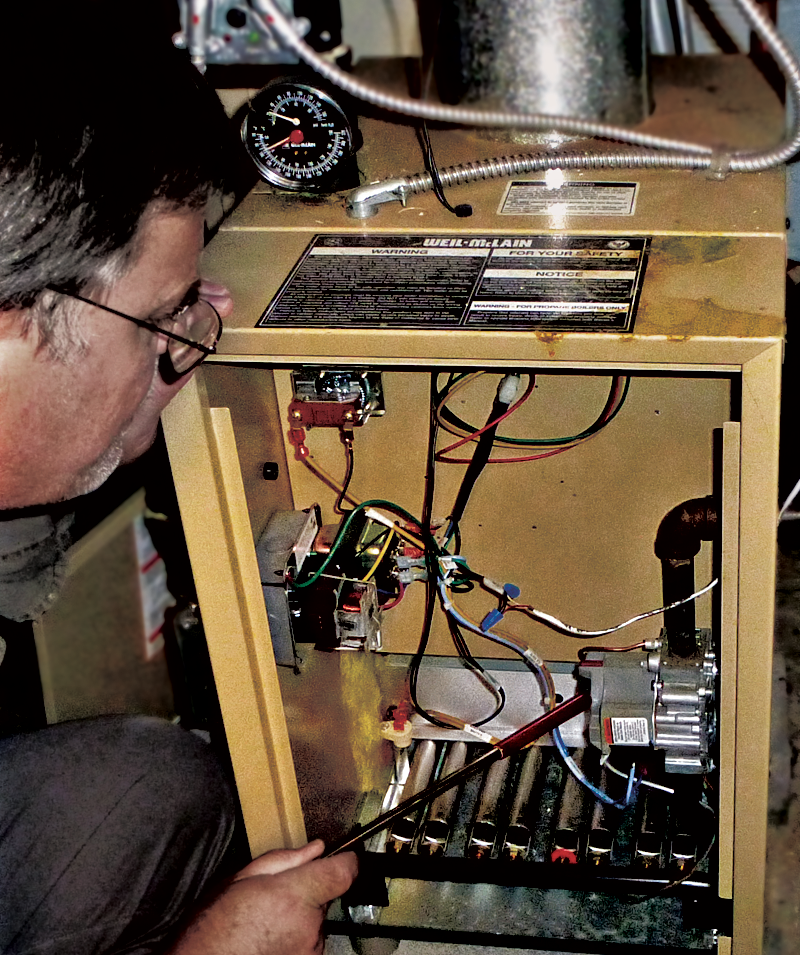 Our Service Area
At Light The Way Home Inspections, we work hard to inspect all aspects of your home to ensure that you are fully informed about any system or component that is not functioning as intended. We inspect homes all over Coastal North Carolina, including New Bern, Jacksonville, Emerald Isle, Atlantic Beach, and Surrounding Areas in North Carolina. Call now or Email now to Schedule Your Home Inspection.